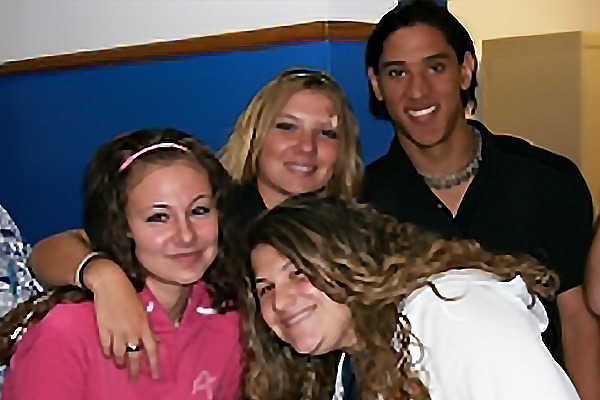 Having Fun While Learning
Kentwood Summer Camp takes in a very specific population and will not accept children deemed to be emotionally disturbed, mentally retarded or a danger to themselves or others. Our campers are potentially average to bright children who are not being successful in traditional schools or camps. They may have been diagnosed with ADHD, Aspergers, other related social or communication difficulties, or have no diagnosis at all.
The Kentwood Summer Camp Program is a branch of the Kentwood Preparatory School, a leading program catering towards campers who would benefit from improved study, organizational and social skills. This means that not only do we ensure a fun summer, but we also understand the year round system our campers are expected to follow. Our camp program, therefore, teaches life skills and life management techniques for the camper to integrate back into home, family and school.
The camp staff is comprised of the same multidisciplinary team who service our full time program during the school year. These specialists have been trained by our administrative team in the Kentwood Preparatory School Approach. They are experienced and are masters at taking the much needed skills and systems expected during the regular school year, and transferring the same program into summer fun.