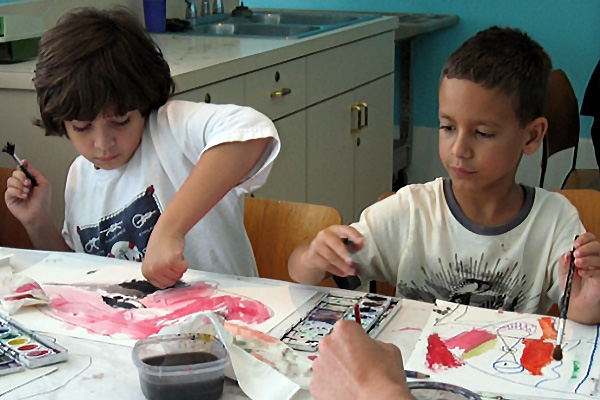 An Unforgettable Summer
Children have many needs: love; understanding; a feeling of belonging; and a sense of achievement. Unfortunately, there are many children who do not experience this positive cycle. As a result, they cannot adjust to family, school and society's demands. Very often, these children march to the beat of a different drummer.
The Kentwood Summer Program is designed specifically for this group of children. Offering a special experience for campers, Kentwood Summer Program's goal is to build confidence in the campers as they grow to organize their world; to relate to peers; to relate to authority figures and family; to exercise sound judgment; and to take responsibility for their actions.