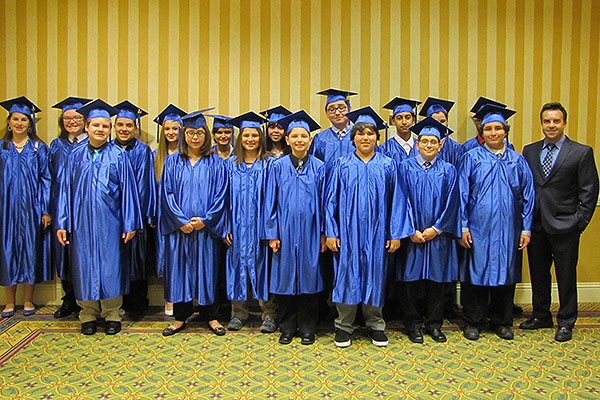 The Kentwood program, founded in 1999, is a fully accredited day school developed for a population of potentially average to bright children who were not experiencing success in traditional school settings.
School environments were either too expansive in their approach - causing students to be overwhelmed, confused and unable to cope effectively; or they were too restrictive - placing students in environments with children with far more severe social, emotional or behavioral problems.
In addition, these children were not experiencing difficulties exclusive to their school/learning setting. Rather, they were having difficulties that extended into many areas of their life; including home, social, emotional and/or academic.